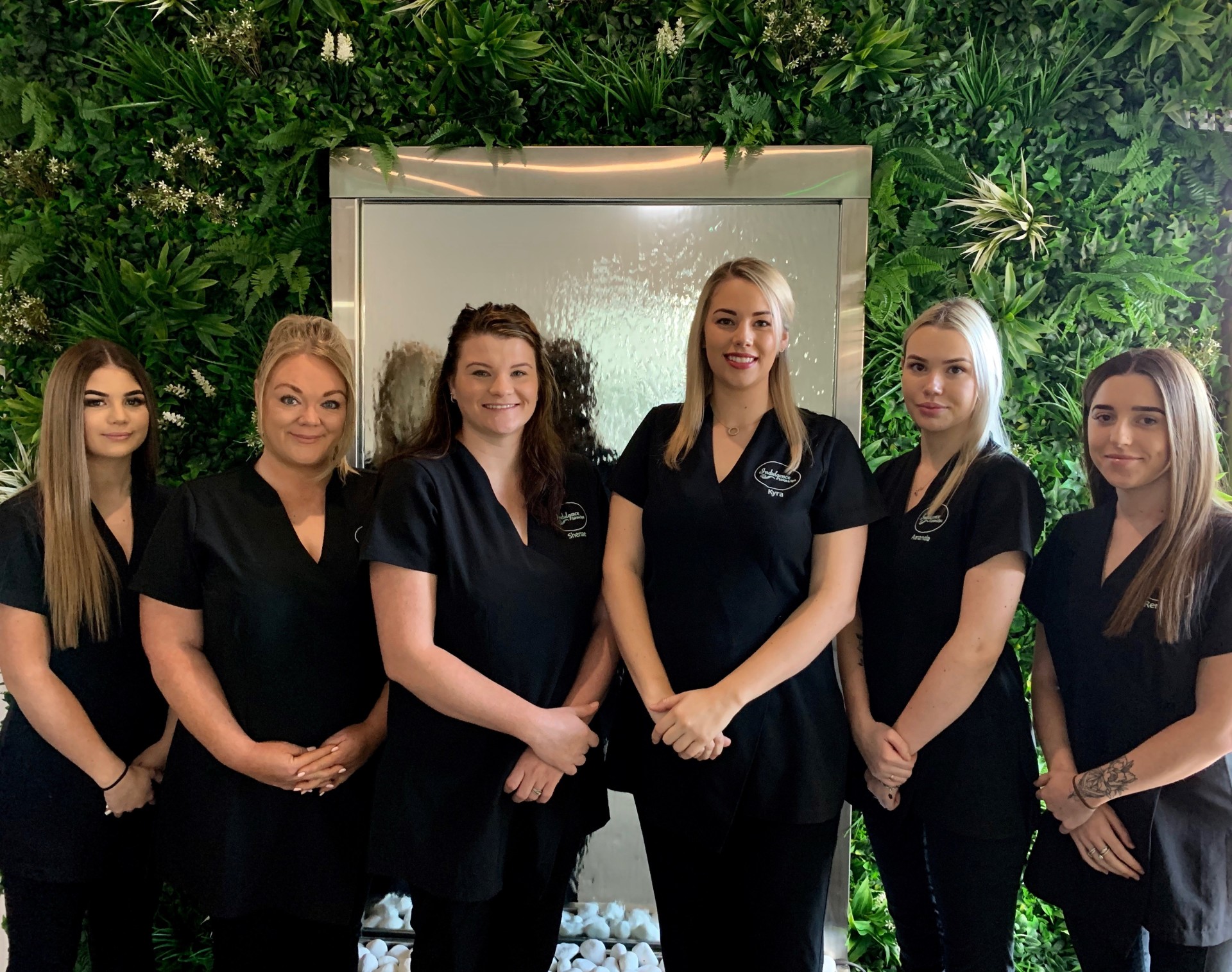 Meet The Team
Bringing over 30yrs experience beween us, here at Indulgence we strive to deliver exceptional customer service and outstanding treatments. We not only take the time to help you achieve your treatment goals but also educate you with great advice and the best homecare.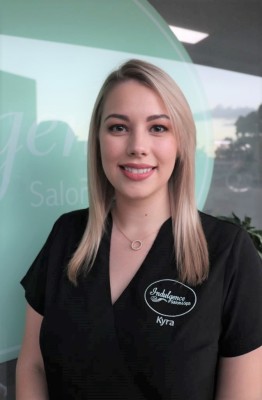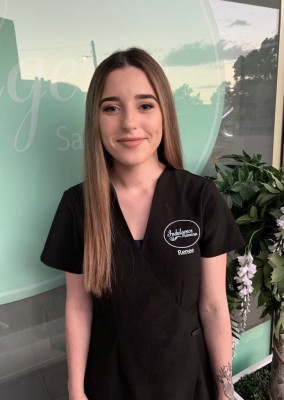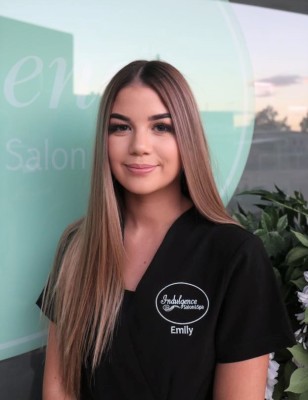 Owner and Senior Therapist 
Beauty Therapy Apprentice 
Beauty Therapist Apprentice 
Hi my name is Emily,
I am 18 years old and im a second year apprentice Beauty Therapist.
I am extremely passionate about Makeup, although i enjoy doing all beauty treatments and do my best to give every client the best possilbe experience in the salon.
I have loved every minute working with our team at Indulgence and i cant wait for the years ahead to continue learining, gaining new experiences and expanding my knoledge in the industy.
Hi my name is Kyra and im the proud owner of Indulgence Salon and Spa.

Previously employed at the exclusive 5 star Day Spa Chateau Elan I developed an enthusiasm for providing my clients with a 5 star luxury treatment by delivering a very high standard of work.

As my background is Day Spa I have a passion for spa treatments such as Massages, Facials & Body treatments.
Together with my incredible team of therapsits we have created a beautiful, relaxing environment for you to enjoy  your treatments 
Owning my own salon has always been a dream of mine, so I hope you love my salon as much as I do. 
My name is Renee and i am a second year apprenitce here at Indulgence salon and spa.
I entered the industry with a passioini for makeup artisty and have since gained a love for lashes and skincare. i want to continue to expand my knowledge further with skin and skin therapies to enhance my service to my clients. I hope to continue meeting new faces throughout my career at Indulgence.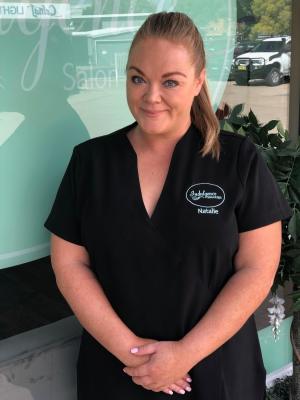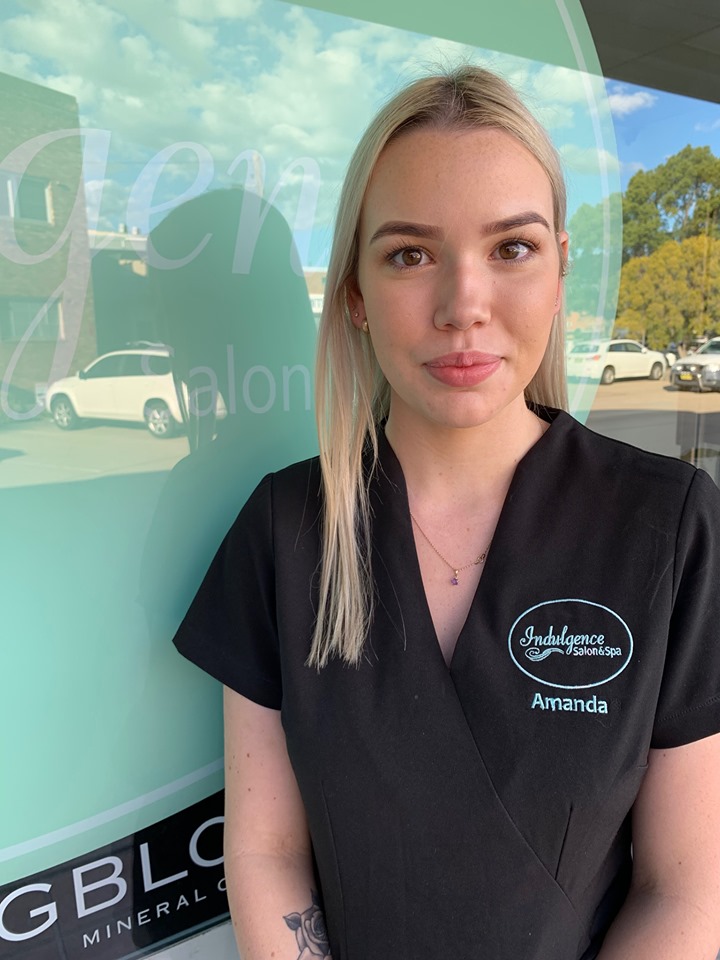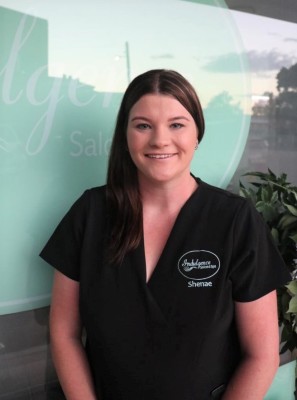 Natalie Hanson

Beauty Therapist
Shenae Vallance

Beauty Therapist
Amanda Wandel
Beauty Therapist Apprentice
Hi my name is Natalie​

I hold a diploma in beauty therapy and have worked in the industry for 20 years, and for the first 5 of them i ran my own business before i had my 2 children.

I enjoy working in the industry and working in my home town.

I believe in providing a professional and friendly service to all new and existing clientele and making them feel comfortalbe and relaxed no matter what the treatment.

Im excited to be working along side Kyra and her team and see some familar faces and meeting new ones.

​Hi my names Shenae, I am 27 years old and had lived at Mirannie for the past 23 years.
I have been a full time beauty therapist & salon manager for the past 6years and I am returning to work after recently taking maternity leave.
I thoroughly enjoy working in the industry & am passionate about all aspects of beauty treatments from skincare & body treatments to waxing & tinting.
But most of all I enjoy creating a great friendship basis with the clientele, I believe that no one should ever leave a salon with any questions left unanswered or not feeling 110% happy with a service they have received. I look forward to meeting & treating some new faces.

​​Hi I'm Amanda and I'm a second year Aprentice
My main passion in the beauty industry is dermal science although I extremely enjoy all areas of the industry. In the coming years I hope to complete my bachelors of dermal science and continue to expand my knowledge of all things skin and beauty.
I provide all of my clients with the best possible treatments and give my everything to my work
I can't wait to see what becomes of my future at indulgence and am loving every minute I'm here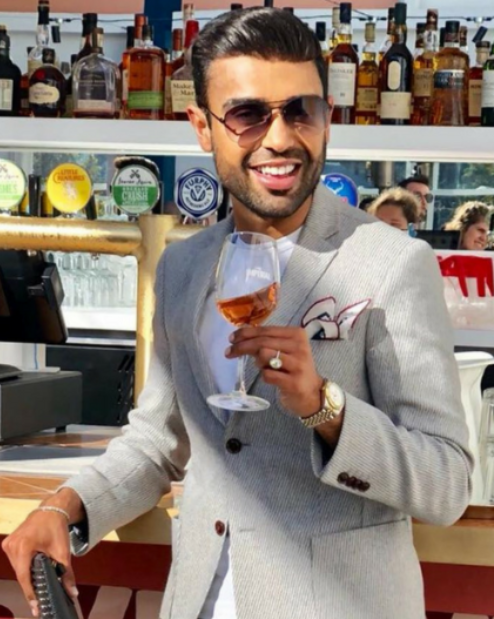 Alvin
Costmetic Injector
​​Our Cosmetic Injector Alvin is a highly talented injector based out of Sydney.
Alvin has extensive experience and only uses the highest quality fillers and anti wrinkle injections.
Alvin is available in salon once a month, to make an appointment please contact the salon.
To see Alvin's work check out his Instagram and facebook accounts @alvintheinjector